Your Mortgage broker in Israel
My name is Erez Shemesh. I am a mortgage broker, and my job is to make the process of taking out a mortgage in Israel, a simple and an understandable process. More importantly, I will help you save a lot of money.
I can help you getting the best Mortgage
As an experienced mortgage broker in Israel, especially to English speakers, I understand the situation that you are facing and your distress. There are many bureaucratic difficulties, language obstacles, the challenging Israeli mentality and culture, which can all make this process exhausting. There are many complex details in this process. Additionally, the field of mortgages in Israel is completely different from that in the United States. Unfortunately, many officials take advantage of the inexperience and lack of understanding of English speakers and Anglo-Saxon immigrants. They sell them mortgages which consist of very high rates.
One of my principles is that everything should be clear and understandable. You should understand the whole process and receive explanations and answers to all your questions. Choosing the right mortgage, is a decision that will affect you for many years, and it is important to choose wisely. The right choice can only be made through the advice of the right broker. This way you can be at peace, knowing that your mortgage plan is in good hands.
If you are getting ready to take out a mortgage, and are looking for quality, professional, and reliable advice, I am here at your service.
054-8600447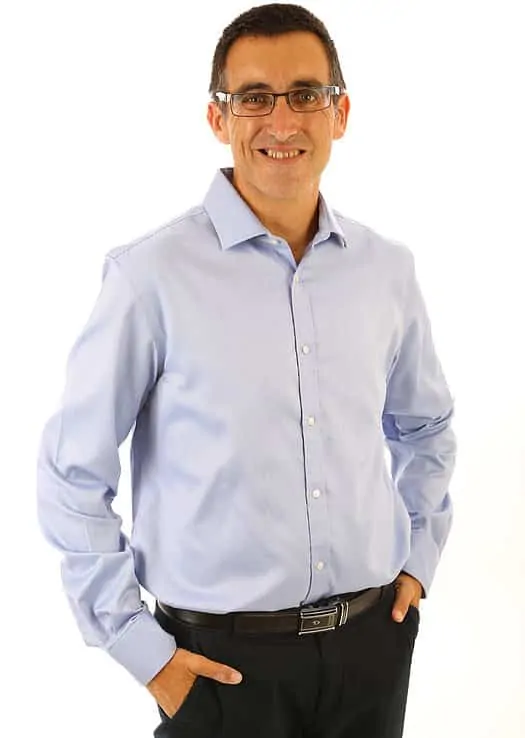 If you have any question , don't hesitate to all me   054-8600447
Please fill the fields bellow and i will get back to you shortly